LOCK DOWN
Kill admin rights on your Windows endpoints.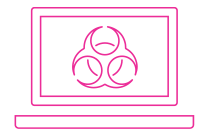 ELEVATE
Elevate only the applications you need and/or bypass UAC prompts with Standard User rights.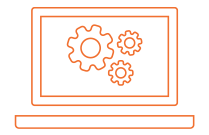 PREVENT
Block malware, Cryptolocker, and similar software and even unknown threats.
DELEGATE
Give standard users access to Control Panel applets and/or let them install their own applications.
Our Policies are Powerful Sets of Commands
That You Will Only Find in Paks.
Policies to create, manage, and deploy settings that users need to get work done securely and efficiently in any workspace environment.
Ready to Get Started? Register for Our Webinar.
Our PolicyPak Webinars explain everything you need to know to get started with the software. Once you've attended the webinar, you'll be provided a download link and license key to start a free trial.