PolicyPak Professional Edition is Flexible, Extensible, and Completely Customizable - Designed to Grow as Your Needs Change!
PolicyPak Professional Edition provides a modular option that enables enterprises to customize and extend the product for their particular use cases.
DOWNLOAD DATASHEET
PolicyPak Professional Edition
Pick and choose the Paks you need now and add more later

Modular & Extensible

Every Solution Included

Support & Training Included

Customizable

Ideal Entry Point
Every Solution is Included
Manage and secure your users however they access their desktops
PolicyPak Professional Edition has you covered no matter how your users access their desktops. IT administrators are responsible for managing a heterogenous mixture of virtual desktops, thin clients, domain-joined devices, non-domain joined machines, and more in today's hybrid environment. It's nearly impossible to standardize and stabilize management and security policies across all these channels without PolicyPak.
Pick the Paks You Need Now, Add More Later
Your modular, completely customizable platform for policy-level management and security
PolicyPak Professional Edition delivers the flexibility, extensibility, and customization your IT organization needs to meet strategic objectives and solve critical pain points wherever users get work done.
Paks are modular in the Professional Edition. Add new Paks whenever you need them.
Standard Support & Training
Professional Edition customers receive standard support & training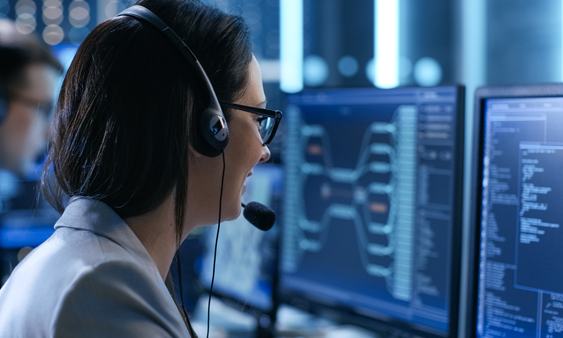 PolicyPak Professional Edition comes with standard "all you need" support. Our team of support engineers and customer success representatives are standing by to overcome challenges and help your company succeed.
But that's not all; our knowledge base has hundreds of videos and articles that can help you simplify modern desktop management and security. Professional Edition also comes with recorded PolicyPak BootCamp training for you to learn base hits, best practices and tips and tricks.