MAP
Configure websites to open in the browser you choose.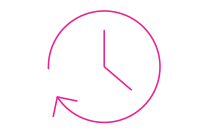 MANAGE
Update website rules in a few clicks.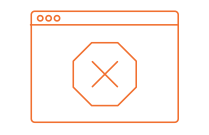 BLOCK
Prevent users from visiting inappropriate or noncompliant websites.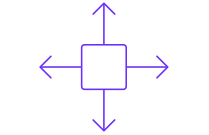 DEPLOY
Works with Group Policy, Microsoft Endpoint Manager, or PolicyPak Cloud.
Our Policies are Powerful Sets of Commands
That You Will Only Find in Paks.
Policies to create, manage, and deploy settings that users need to get work done securely and efficiently in any workspace environment.
Ready to Get Started? Register for Our Demo.
Our PolicyPak Demos explain everything you need to know to get started with the software. Once you've attended the demo, you'll be provided a download link and license key to start a free trial.