PolicyPak SaaS Edition is 100% Cloud with Monthly or Yearly Billing – Ideal for MSPs, IT Teams and, Managing Non-Domain Joined Computers
PolicyPak SaaS Edition is a cloud service to centrally manage and secure remote and on-prem customers, contractors, and teams using the same policy framework.
DOWNLOAD DATASHEET
PolicyPak SaaS Edition
Subscription-based cloud model ideal for remote or hybrid work scenarios

100% Cloud

Monthly or Yearly Billing

Perfect for MSPs & IT Teams

Flexible Licensing

No Active Directory Required
Solutions Built for SaaS Included
Easily manage and secure remote and on-prem customers, contractors, and teams
PolicyPak SaaS Edition is the ideal solution for service providers and enterprises who manage remote teams.
Quickly manage domain joined or non-domain joined desktops, laptops and VDI environments.
Our cloud-based management console and monthly or yearly billing model and make it the perfect option for managing your endpoints anywhere they (or you) happen to be.
MDM
RMM
PolicyPak
Cloud
Already Have An RMM Tool OR MDM Provider?
PolicyPak works alongside the technology you already have. If you have an MDM or RMM tool, you are welcome to use that to get PolicyPak Cloud up and running on your endpoints. More details about the Hybrid scenario can be found here.
Nearly Every Pak is included
All of the relevant Paks for cloud-based management and security are included
PolicyPak SaaS Edition delivers the policies your enterprise or your managed service needs to mitigate risks, lower operating costs, and improve productivity on whatever desktop users get work done.
Nearly every Pak is included in SaaS Edition, with the option to extend the platform with new add-on Paks as they are released.
Standard Support & Training
Saas Edition customers receive standard support & training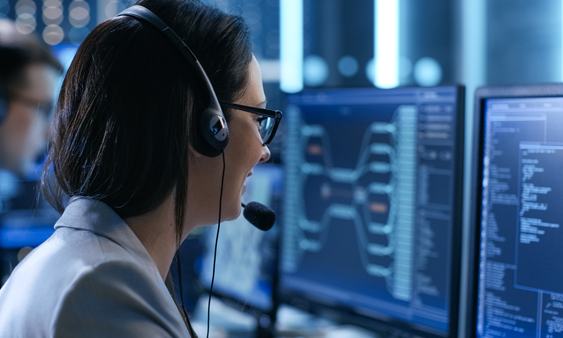 PolicyPak SaaS Edition comes with standard "all you need" support. Our team of support engineers and customer success representatives are standing by to overcome challenges and help your company succeed.
But that's not all; our knowledge base has hundreds of videos and articles that can help you simplify modern desktop management and security SaaS Edition also comes with recorded PolicyPak BootCamp training for you to learn base hits, best practices and tips and tricks.