Watch a Demonstration and Receive Your Free Trial!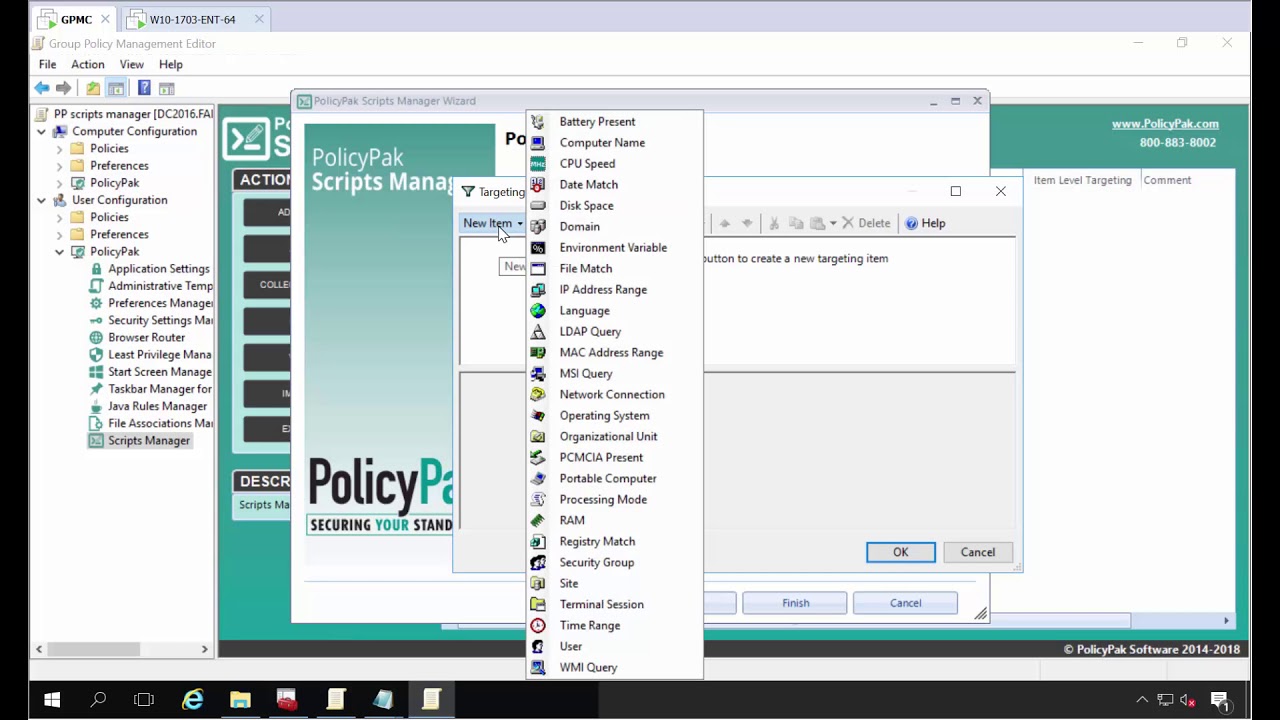 PolicyPak MSP Webinar (29 mins)
PolicyPak Cloud provides a 100% Cloud-based interface to manage and secure domain-joined and non-domain joined Windows 10 PCs.Deliver real Microsoft Group Policy and all extra PolicyPak Settings. Neither Azure nor on-prem Active Directory is required!
Watch Now On-Demand!
In this demo, you'll learn how the PolicyPak Cloud Platform:
Simplifies management & security for domain-joined or non-domain joined computers
Delivers native GPOs & other settings from the convenience of a SaaS model
Streamlines how you manage customers and distributed teams.
About the Demo
PolicyPak Cloud manages and secures multiple customers, whether they have AD or not, from a web-based console using the power of Microsoft Group Policy. PolicyPak Cloud also manages and secures decentralized teams and organizations. Microsoft Group Policy provides unrivaled control over desktop computers, and the cloud offers unparalleled flexibility to work anywhere, anytime. The PolicyPak Cloud service unites these two concepts by giving you the power to deploy real Microsoft Group Policy settings from a cloud-based management console. PolicyPak Cloud also enables you to deliver all of PolicyPak's extra settings to increase security and manageability for Windows 10 beyond what Microsoft's Group Policy can do. It is the perfect solution for Managed Service Providers (MSPs) who manage multiple customers or IT Teams who manage numerous decentralized customers.