Watch a Demonstration and Receive Your Free Trial!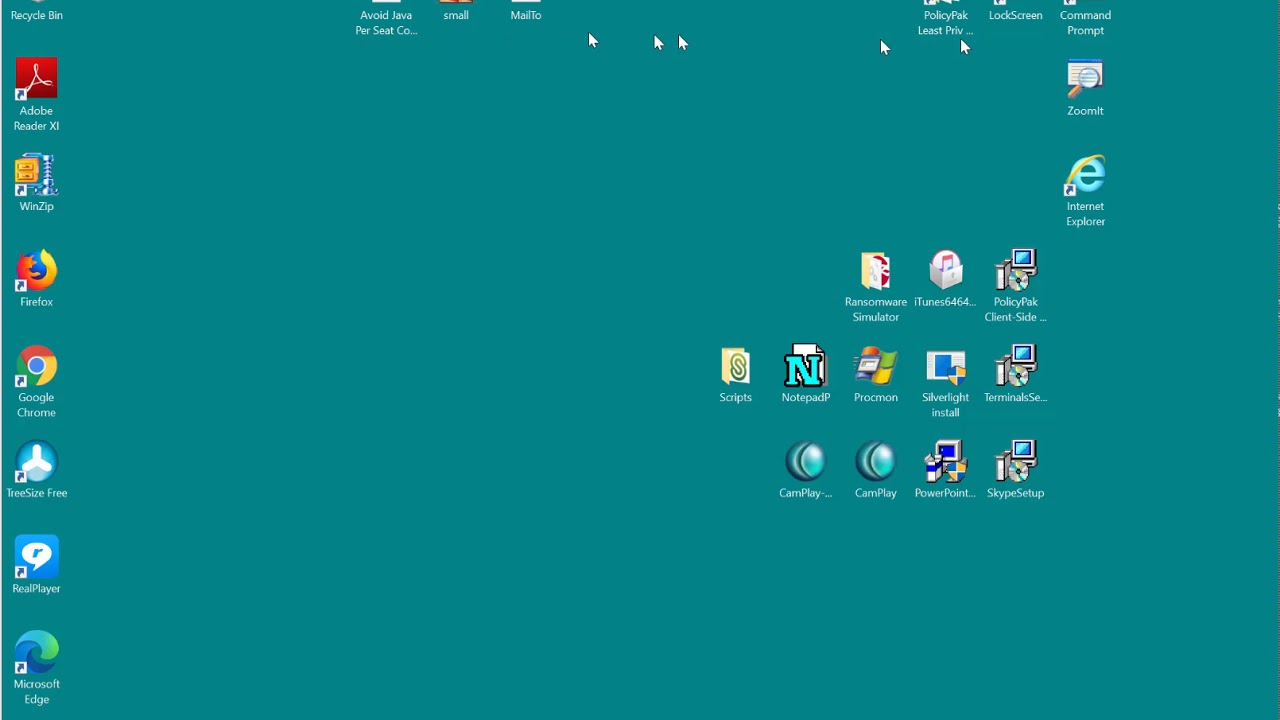 Windows 10 Management Pak (34 mins)
Reduce and consolidate Group Policy Objects and Settings for a more modernized and efficient Windows infrastructure. The PolicyPak GPO Reduction and Transitions Pak manages complex environments in a way that eliminates sprawl and simplifies administration.
Watch Now On-Demand!
In this demo, you'll learn how the PolicyPak Windows 10/11 Management Pak:
Easily controls, deploys, and customizes native Windows 10 desktop settings.
Quickly associates extensions to Windows applications, like PDF to Acrobat Reader.

Quickly adds or removes Windows classic features and Windows Optional features.

Place tiles into desired Start Screen groups and keep them locked.
About the Demo
Configuring Windows 10/11 settings to meet your organization's specific requirements is easier said than done. Whether you need to customize the Start Screen for the Accounting group or customize PDF file extensions for the marketing group, configuring Windows 10 settings is critical for accelerating productivity. The PolicyPak Windows 10 Management Pak makes it easy to control, deploy, and customize native Windows 10 desktop settings. If continuous helpdesk calls or Windows 10 misconfigurations impact your organization, the PolicyPak Windows 10 Management Pak is right for you!