Modern Desktop Management for the "Anywhere" Workforce
Simplify Management, Security, Automation and Reporting with Powerful Paks of Policies that Integrate "Anywhere" Users Work.
With Two Editions to Choose from, PolicyPak Can Simplify Modern Desktop Management for Any Organization
The PolicyPak Platform gives organizations with different management and security requirements the flexibility to choose an edition right for them.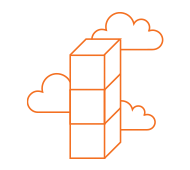 PolicyPak
Enterprise
EDITION
PolicyPak Enterprise Edition comes with every Pak, every solution, and priority support – everything is included.
PolicyPak
SaaS
EDITION
PolicyPak SaaS Edition is 100% cloud with monthly or yearly billing –ideal for MSPs, IT teams, and managing non-domain joined computers.
Our Solutions Guarantee You Can Manage and
Secure Users in Any Environment
In today's hybrid work environment, users access their desktops at the office, at home, traveling, through a kiosk, and virtually. Managing and securing these environments creates a challenge because not all management systems were designed for modern management scenarios. PolicyPak provides solutions that modernize and extend the power of your existing infrastructure.
Pick the Paks That Align with Your Strategic
Desktop Management Priorities
Each Pak contains a unique set of policies and solves a different desktop management challenge. Explore our Paks now and see for yourself how easy modern desktop management for the "anywhere" workforce can be.
Our Policies are Powerful Sets of Commands
That You Will Only Find in Paks.
Policies to create, manage, and deploy settings that users need to get work done securely and efficiently in any workspace environment.
PolicyPak Solves Today's Biggest Modern Desktop
Management Challenges.
No matter the size of your organization, scope of your industry, or type of problem, PolicyPak can help you manage, secure, automate, and report whenever and wherever you need it most.
Select a use case to see how we solve desktop management challenges in any working environment.
Our Customers are IT Superheroes.
Learn How They Got There.
Brad T
Director of IT
Mid-Market(51-200 employees)
Jeremy S
Network Administrator
Mid-Market(501-1000 employees)
July 16, 2019
"Great for Configuring and Controlling your Windows Environment!"
READ TESTIMONIAL

Joe H
ITS1
Mid-Market(1001-5000 employees)
June 14, 2019
"PolicyPak is a must-have for Group Policy enhancement"
READ TESTIMONIAL
We Work Alongside The Technologies You Already Use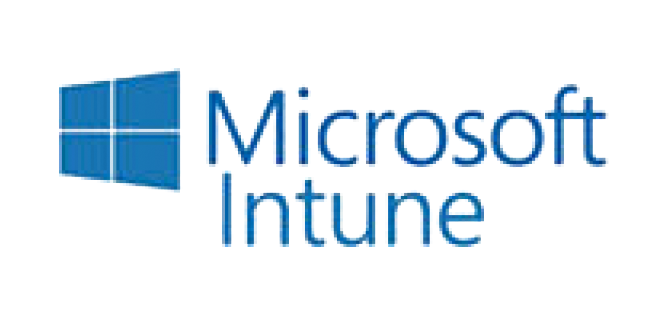 Ready to Get Started? Register for Our Demo.
Our PolicyPak Demos explain everything you need to know to get started with the software. Once you've attended the demo, you'll be provided a download link and license key to start a free trial.